Latest News

Ken Sande's book
, The Peace Maker,
can be ordered
right here
Karen L. Malzahn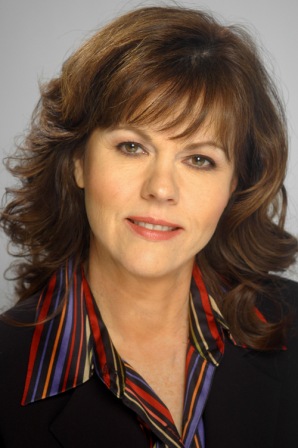 is a Nationally Certified Mediator AND a Nationally Certified Counselor with a B.B.A in Finance from West Texas A&M University and a Masters degree in Applied Psychology from Houston Baptist University.

Because she possesses both of these specializations Karen is a very unique mediator. As a therapist, she has searched for practical solutions to serious interpersonal problems for the past 10 years. As a business woman, she has experience in litigation (as a paralegal), banking, financial planning, and corporate consulting. She has held licenses in Real Estate, Series 7 and 63 (stock and bond brokerage), and Insurance.


Call us for a free assessment. To determine if your situation lends itself to mediation, call Karen at (724) 986-4426.
The general fee structure for a mediation between two individuals that is led by Karen is $100 per hour per person for the first 5 hours. Many disputes can be mediated in that time frame. Such a mediation would result in a $500 fee to each party.
More complicated disputes that require longer mediations or involve multiple parties with attorneys often require additional resources, such as a team of mediators. Such mediations start at $1000 per person per 8 hour time period and may require a specific quote.